$15 incl.GST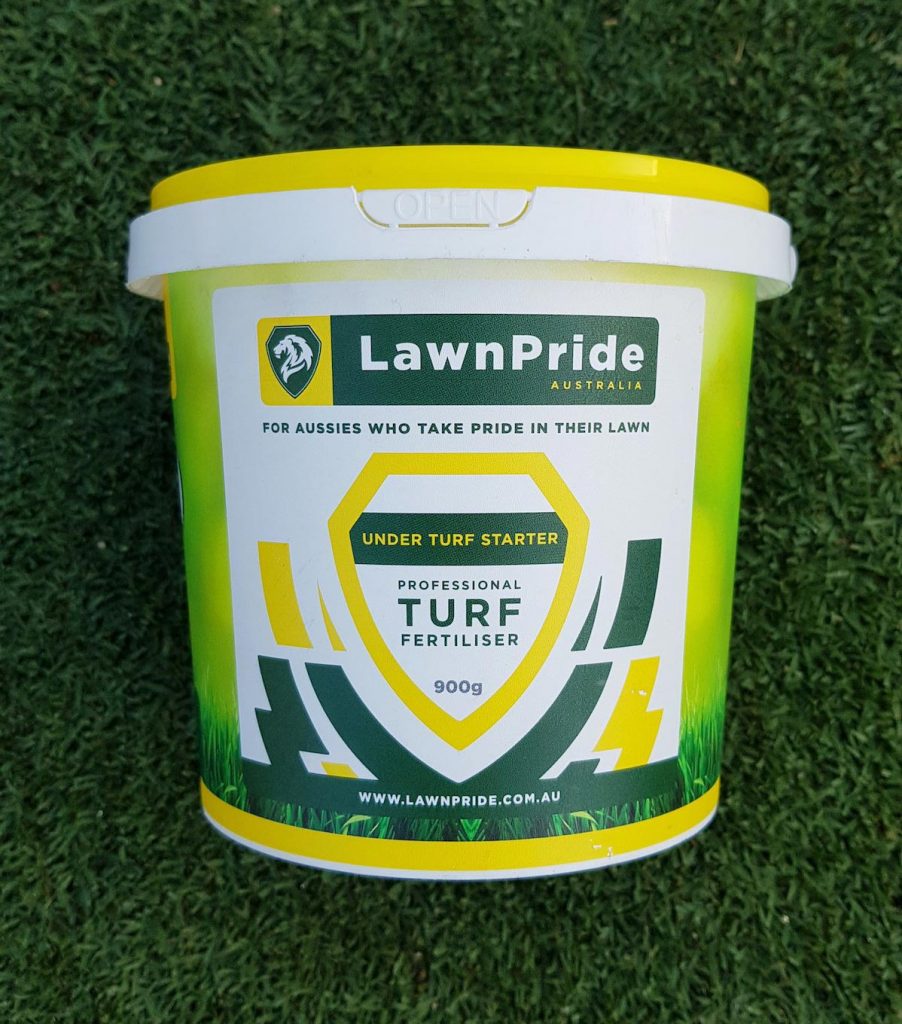 A lawn fertiliser with slow release technology that will feed your turf for three months. Boosted with water crystals to help reduce moisture loss. Extra phosphorus encourages healthy roots.
Application Rate: (25gr/1sqm). Coverage Rate: 36sqm. To be used under turf only.
DO NOT USE DIRECTLY ON YOUR TURF, IT MUST GO UNDER IT.