Sir Walter Buffalo Turf Grass is a quality soft textured buffalo grass that is soft to the touch and underfoot with an unrivaled beauty. It has a broad leaf and is a deep lush green colour.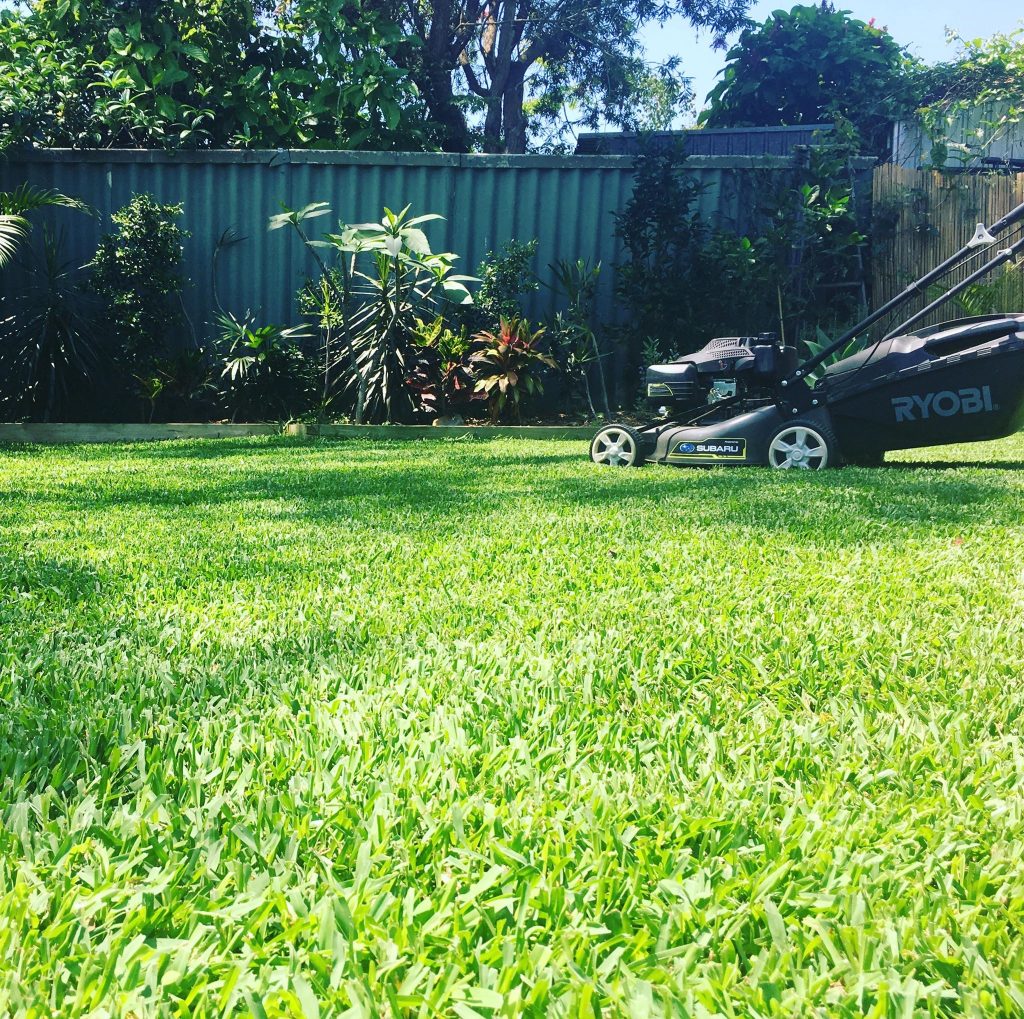 Sir Walter Buffalo Grass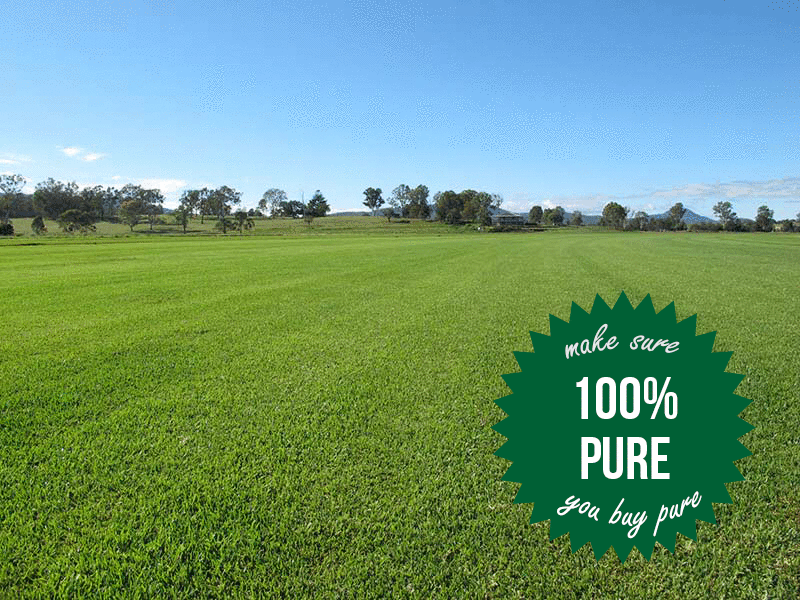 SELF REPAIRING Sir Walter is very good at repairing itself.
SHADE TOLERANT Sir Walter thrives in full sun, however, only requires 2-3 hours sunlight to survive making it one of the most shade tolerant turf varieties available.
SUN TOLERANT Sir Walter loves sunshine and is very tolerant to heat.
DROUGHT TOLERANT Sir Walter Buffalo Grass has a thick vigorous root system which allows it to access moisture and nutrients in the soil very efficiently.
WEED RESISTANT It has a dense growth and root system which effectively blocks weeds from penetrating the soil.
HARD WEARING able to tolerate heavy traffic areas.
AMAZING COLOUR Furthermore it maintains colour in winter more than couches.
LOW MAINTENANCE Sir Walter Turf is low in maintenance eg. less watering, mowing and fertilising!
NON-ALLERGENIC
HERBICIDE TOLERANT
FROST TOLERANT
FUNGUS RESISTANT
DISEASE RESISTANT
PEST RESISTANT
ADAPTABLE Grows well in clay and sandy soils.
Sir Walter Buffalo Grass Sunshine Coast Supplier
Sir Walter Turf is perfect for the climate of SE Queensland and Sunshine Coast. It is an all year round grass that looks great and costs you less time and money.
It is an ideal grass for residential lawns, parks, commercial properties, schools and childcare centres.
100% Pure Sir Walter Buffalo Grass
We are proud to be a Turf Queensland Accredited Producer. Turf Queensland. What does this mean to you? Peace of mind – we are third party audited which means that you are purchasing from a quality turf producer.
We produce our turf to a very high standard. We harvest and deliver to you in the shortest time-frame possible.
This gives you fresh turf direct from the farm. Especially, the turf is only pure Sir Walter Buffalo species of grass. There will be no weeds, disease or insect stress at time of delivery.
Also, the grass must have been neatly mowed at the correct height for the turf species and purpose. Furthermore, colour and moisture level must be at the correct standards.
Sir Walter Buffalo Grass Prices Sunshine Coast
Call us today for the best prices for Sir Walter Lawns supplied to Brisbane, Gold Coast, Sunshine Coast, Emerald, Ipswich, Gladstone, Lismore, Mackay, Maryborough, Rockhampton and lots more!
Aftercare and Advice
We understand how important it is to you to get expert aftercare and advice. Just call us on 07 5494 5616 and we are waiting to answer any questions that you have.
Free No Obligation Quotation
Call us today for your free no obligation quotation on 07 5494 5616.