Supporting our communities
We are very proud to provide support to the communities we work with via sponsorships, donations and other methods.
We believe we have a responsibility to the community and support a wide range of initiatives and programs.

Andrew Grant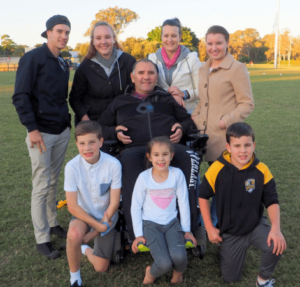 On May 23, 2015 Andrew Grant suffered a life changing injury whilst playing Rugby League, the game he loves. He was playing for Bribie Island against Beachmere at Kandanga when he fractured a C5 vertebrae. Andrew is currently paralysed from the neck down and is still in the PA hospital undergoing treatment.
Aldo Loi is currently building a charity house for Andrew. The house has been fully donated all labour and materials. This house will be auctioned and all proceeds will go to Andrew's continued treatment.
'Andrew's Chopper Flight' https://www.facebook.com/groups/930815423635492/
Download pdf here – Andrews Chopper Flight A4 2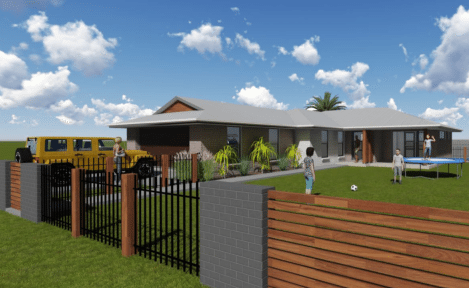 Glenview Turf is very happy to be donating the turf.